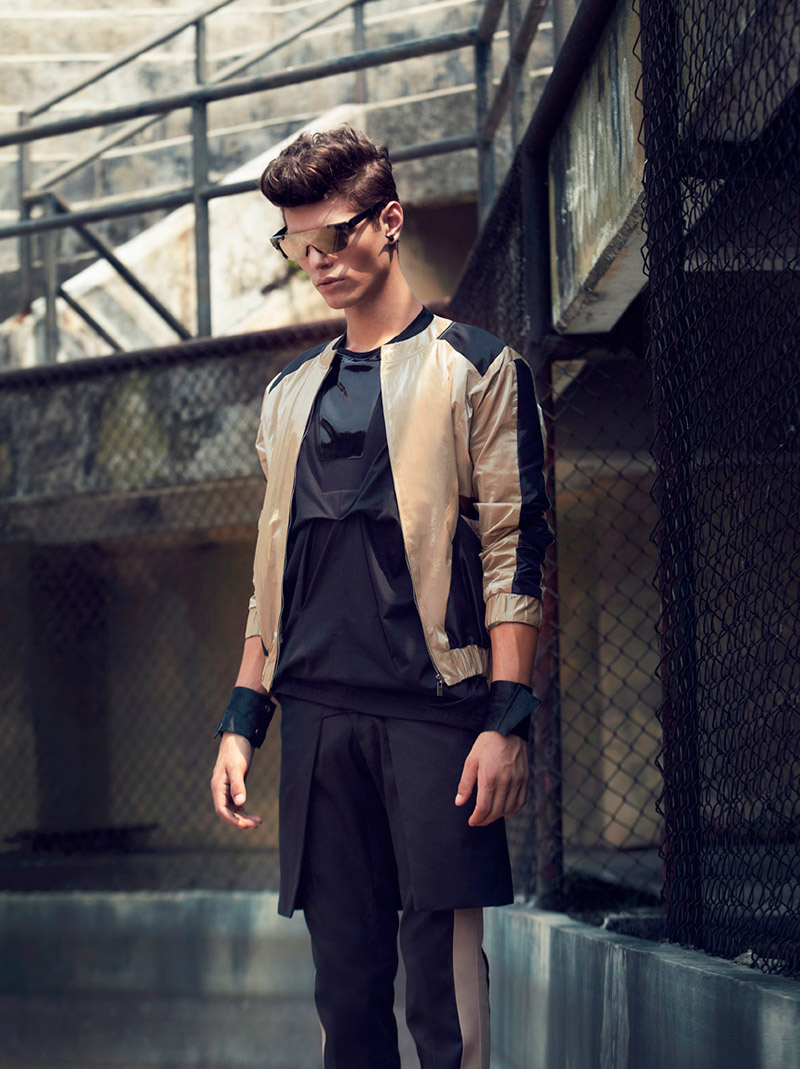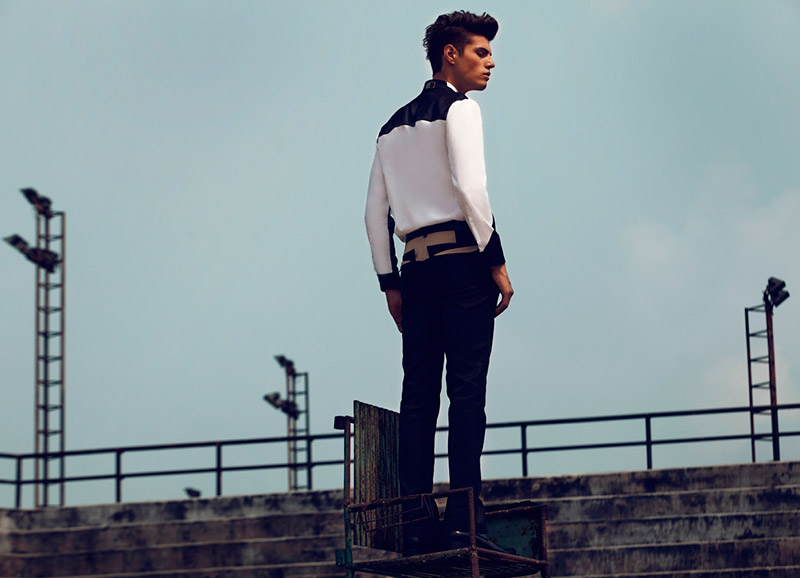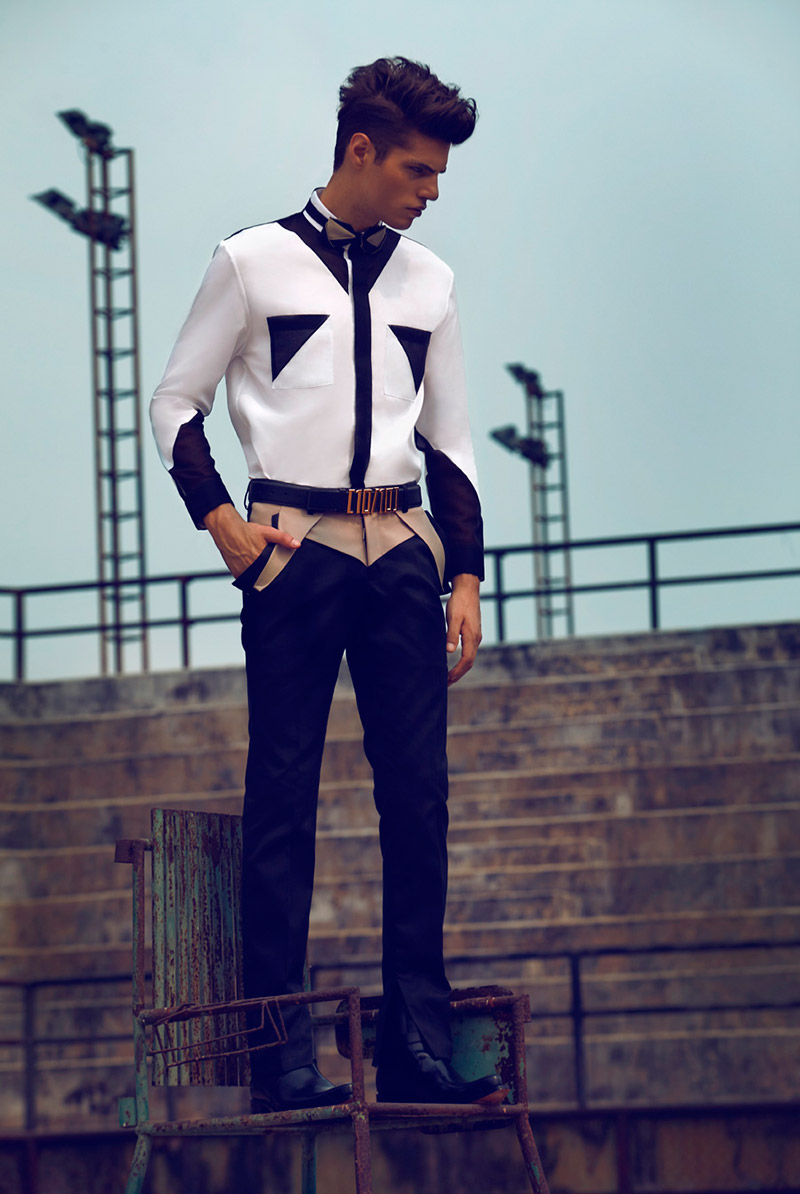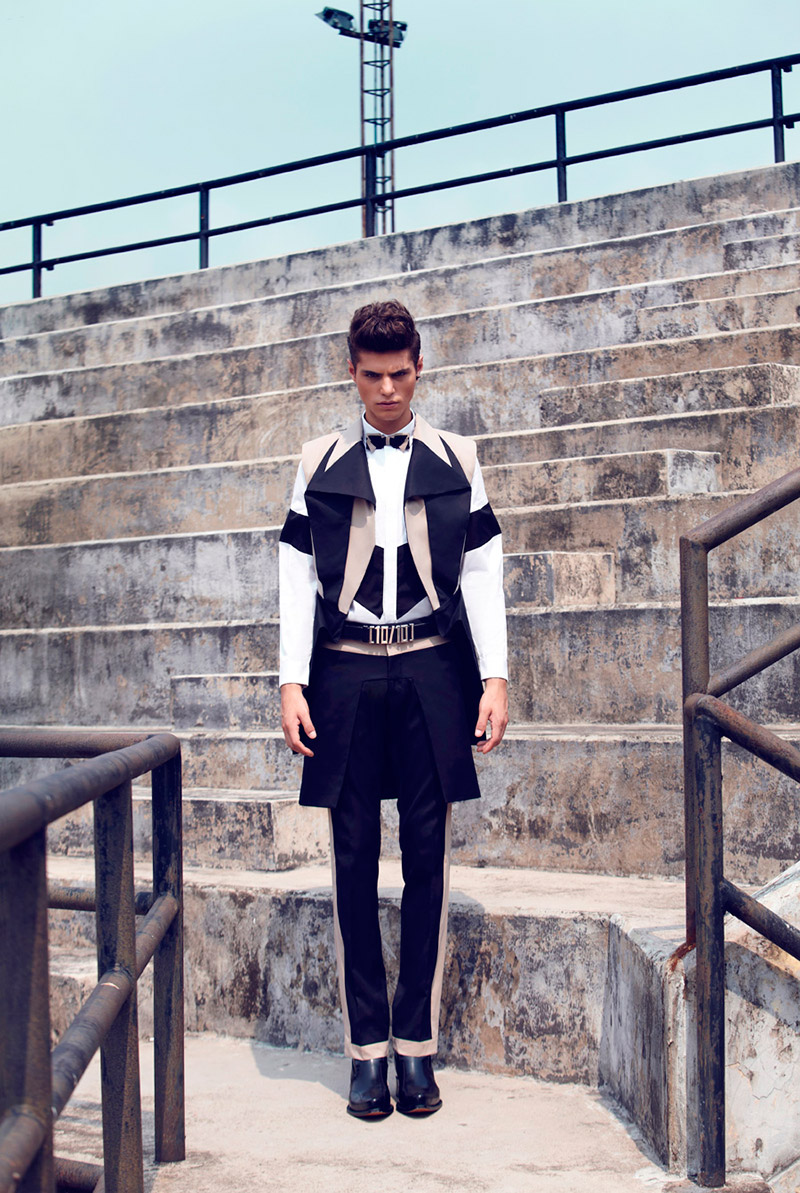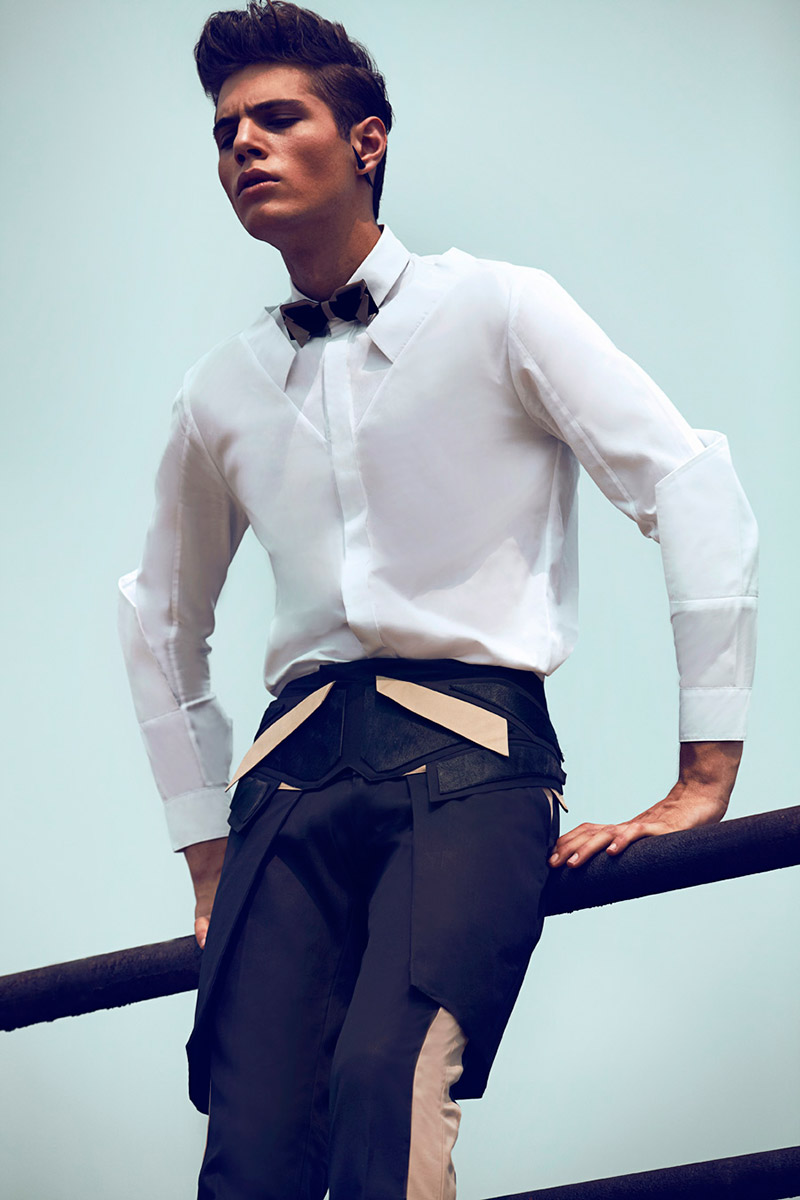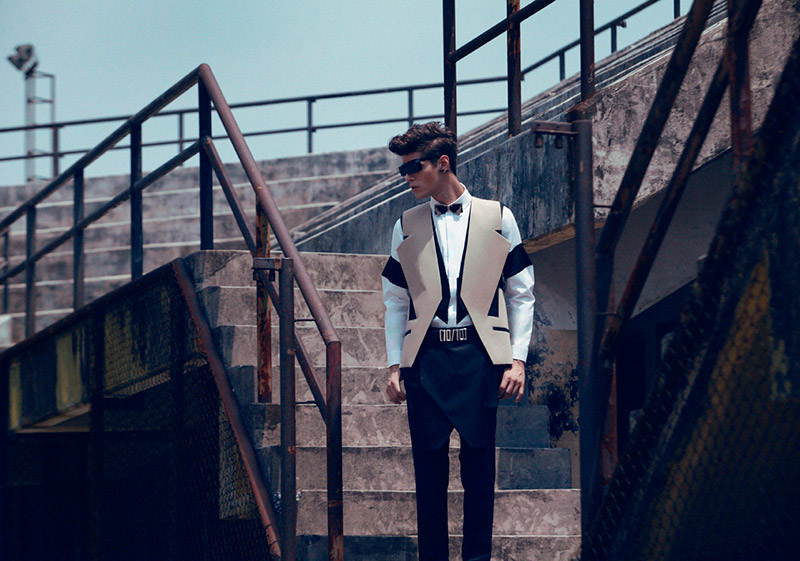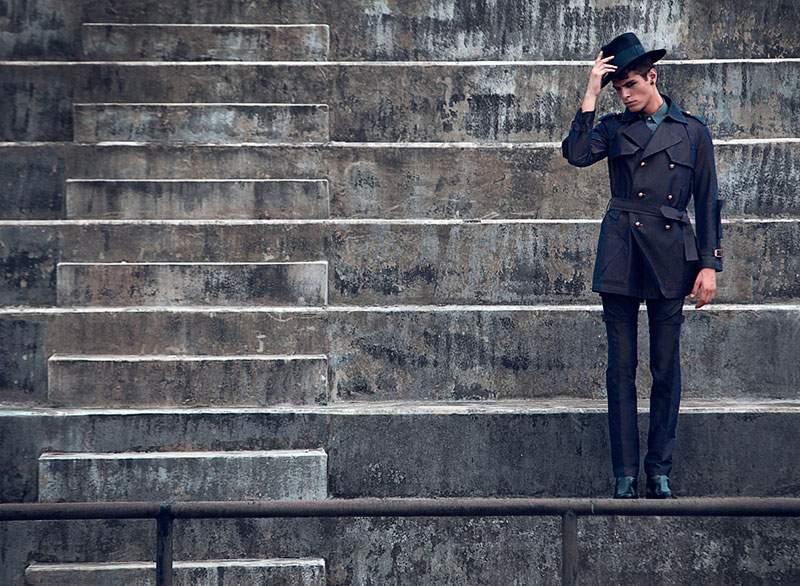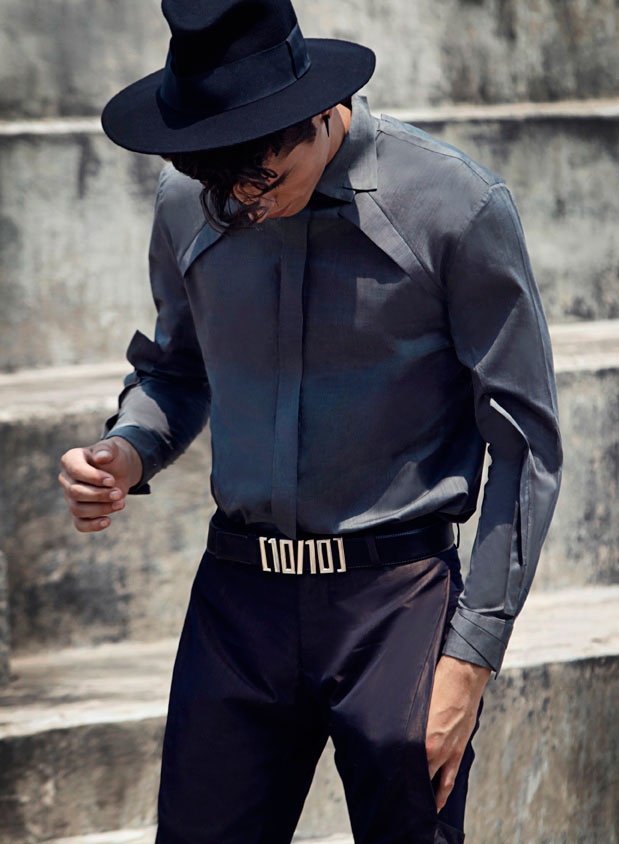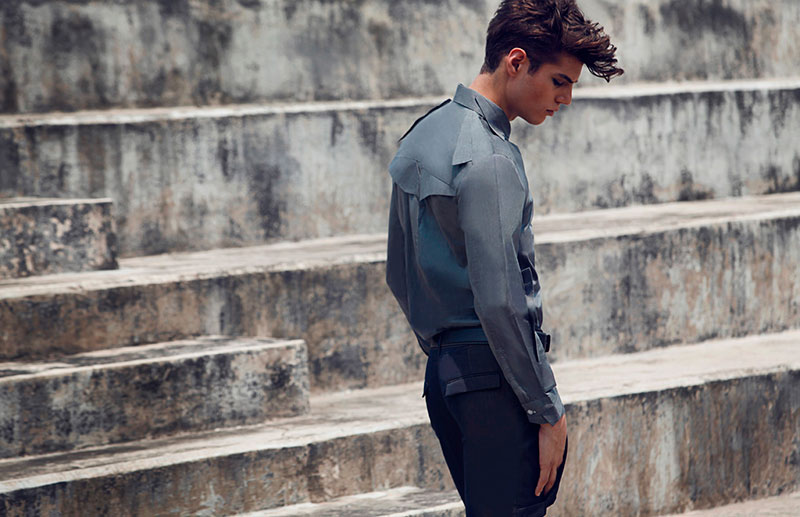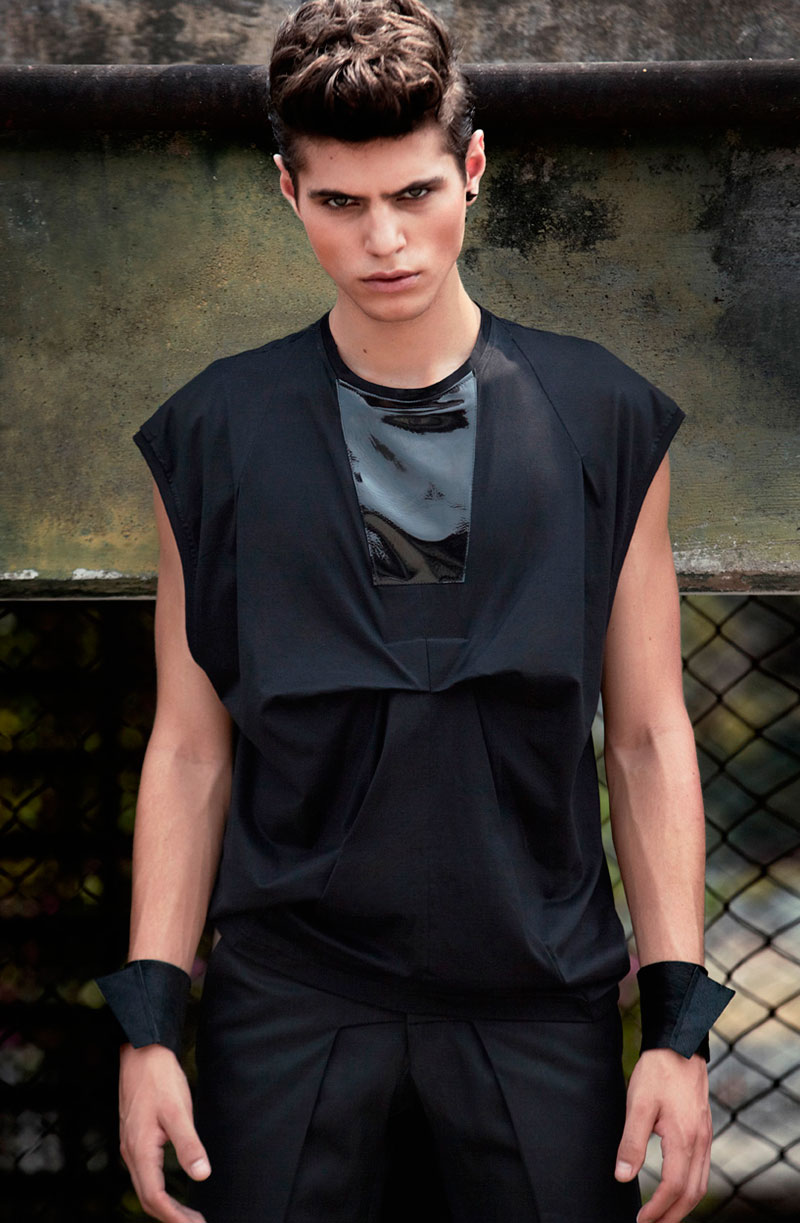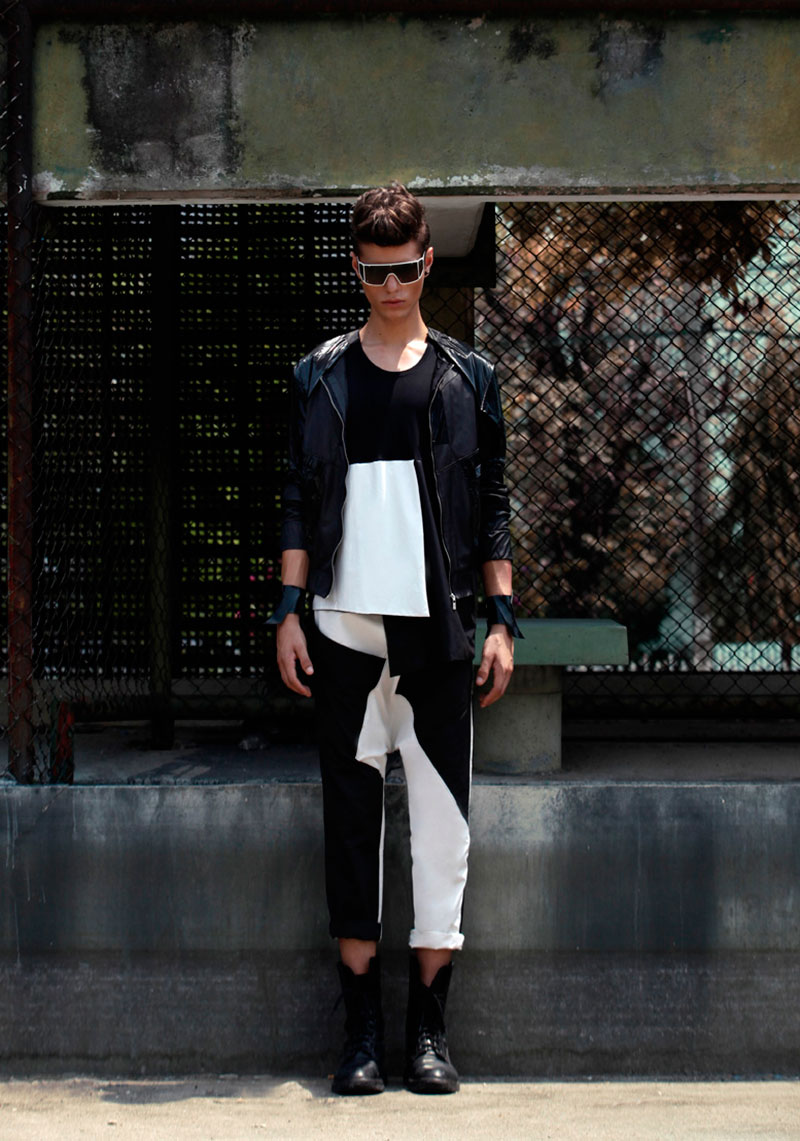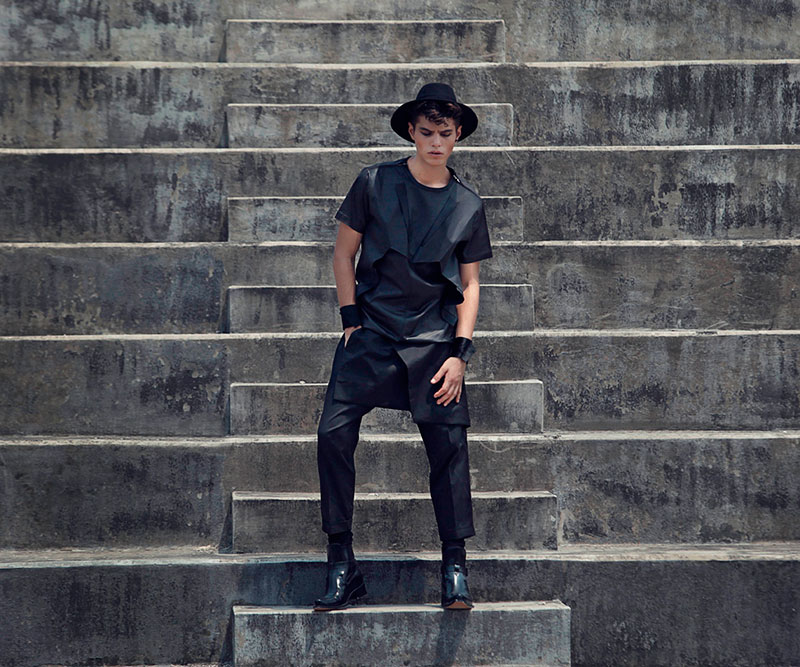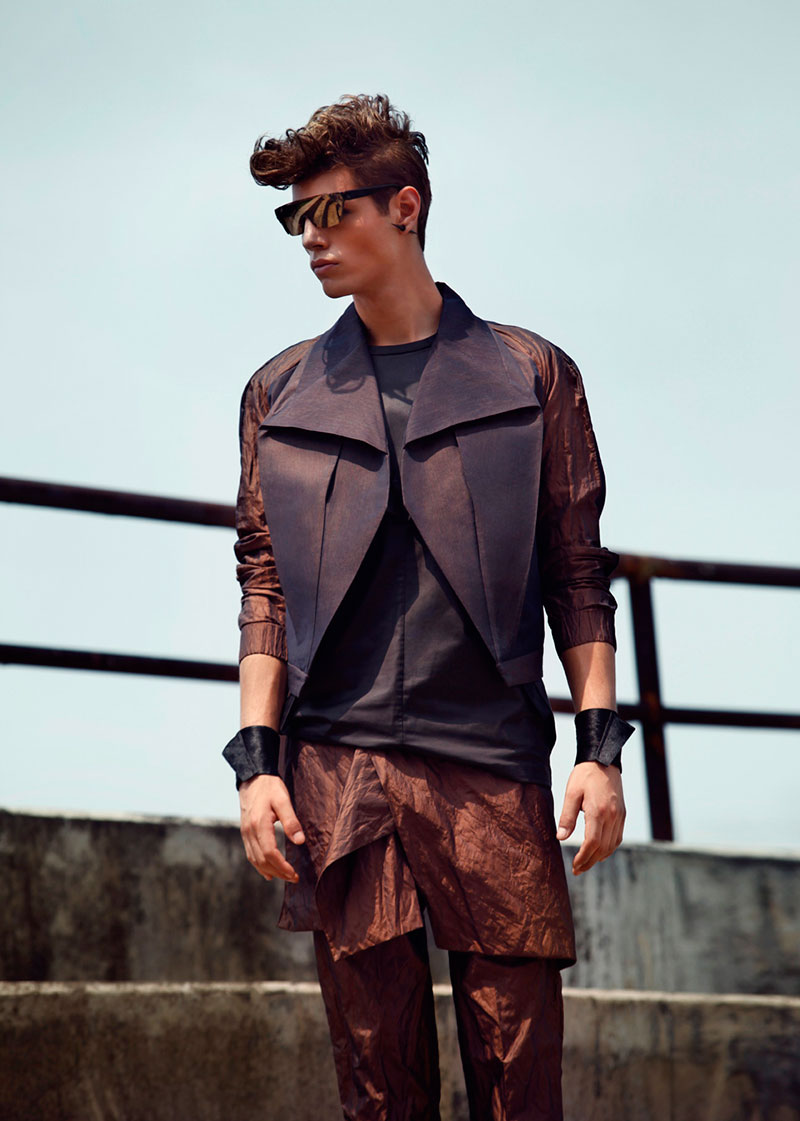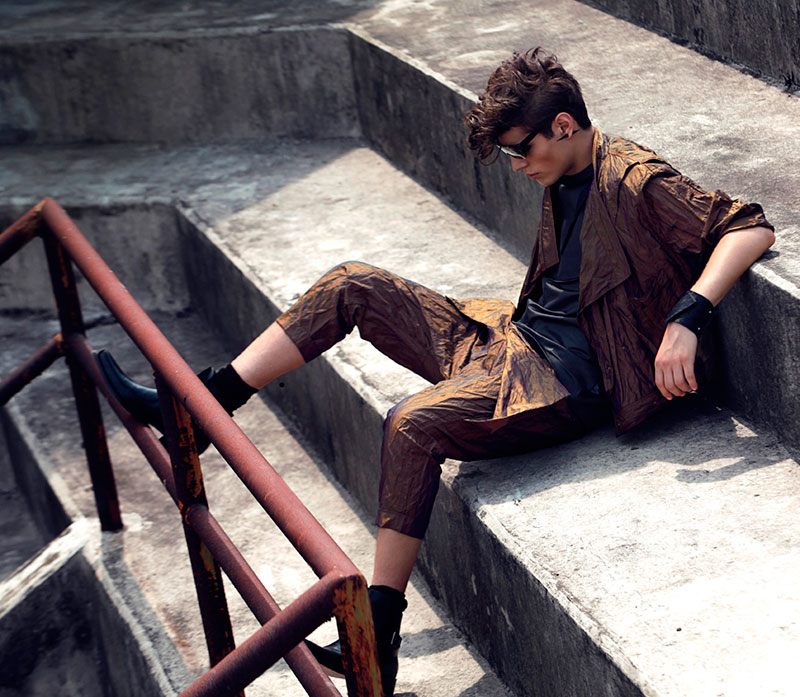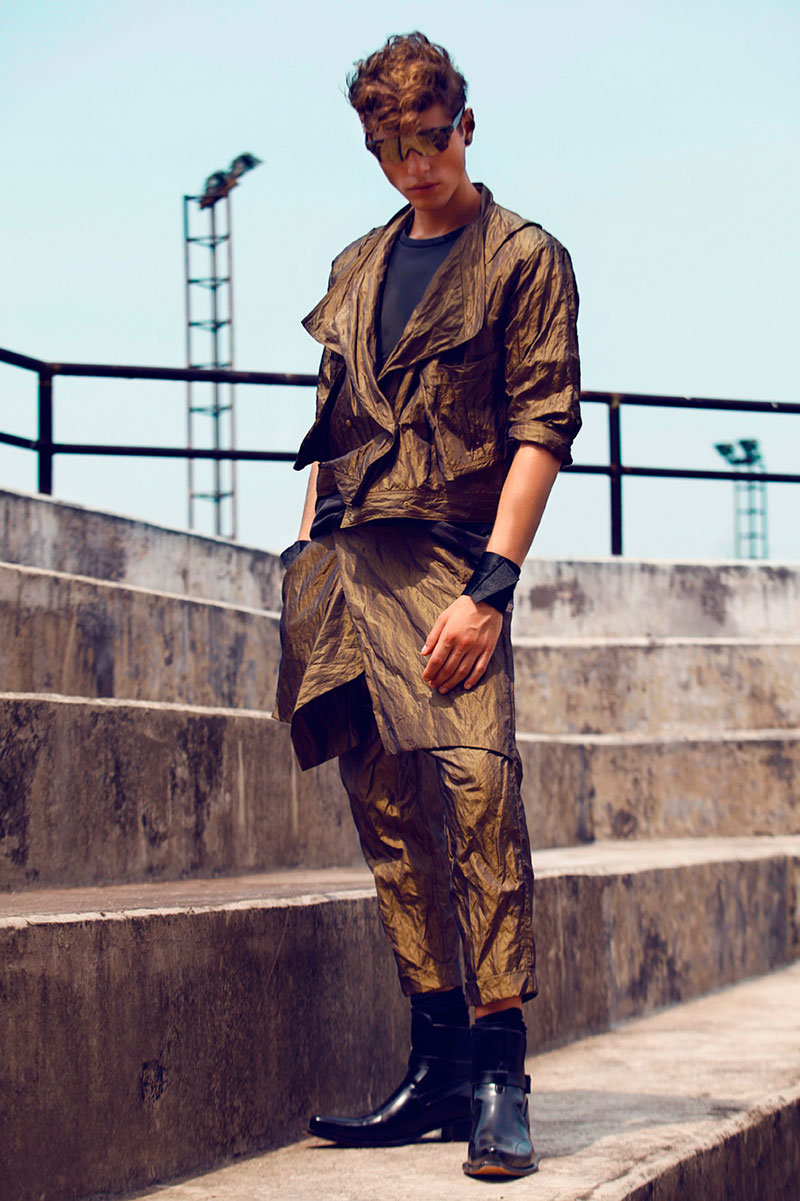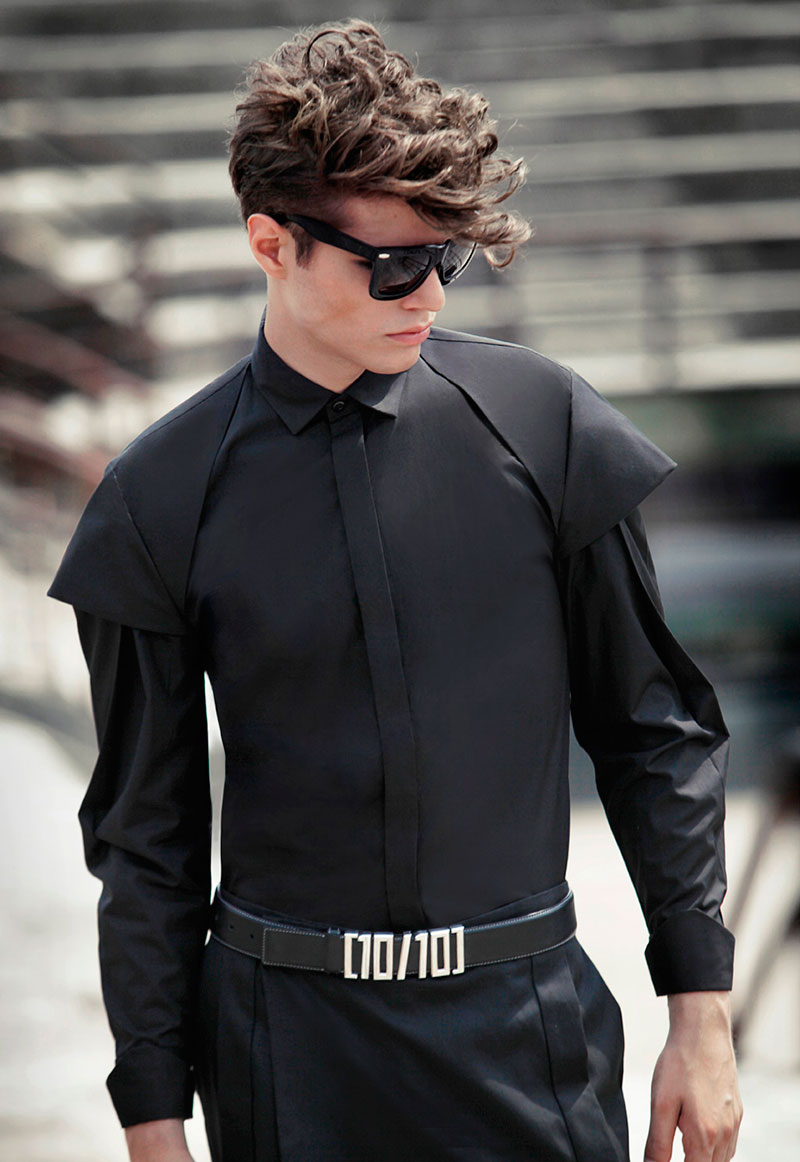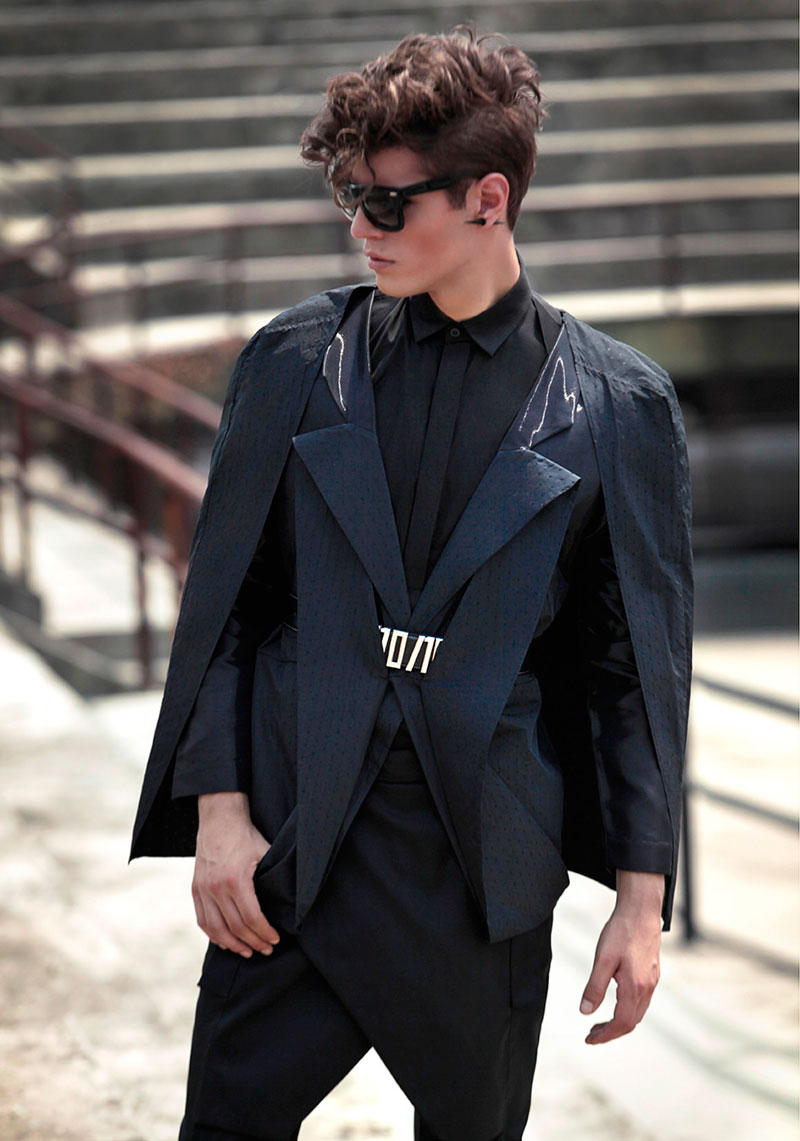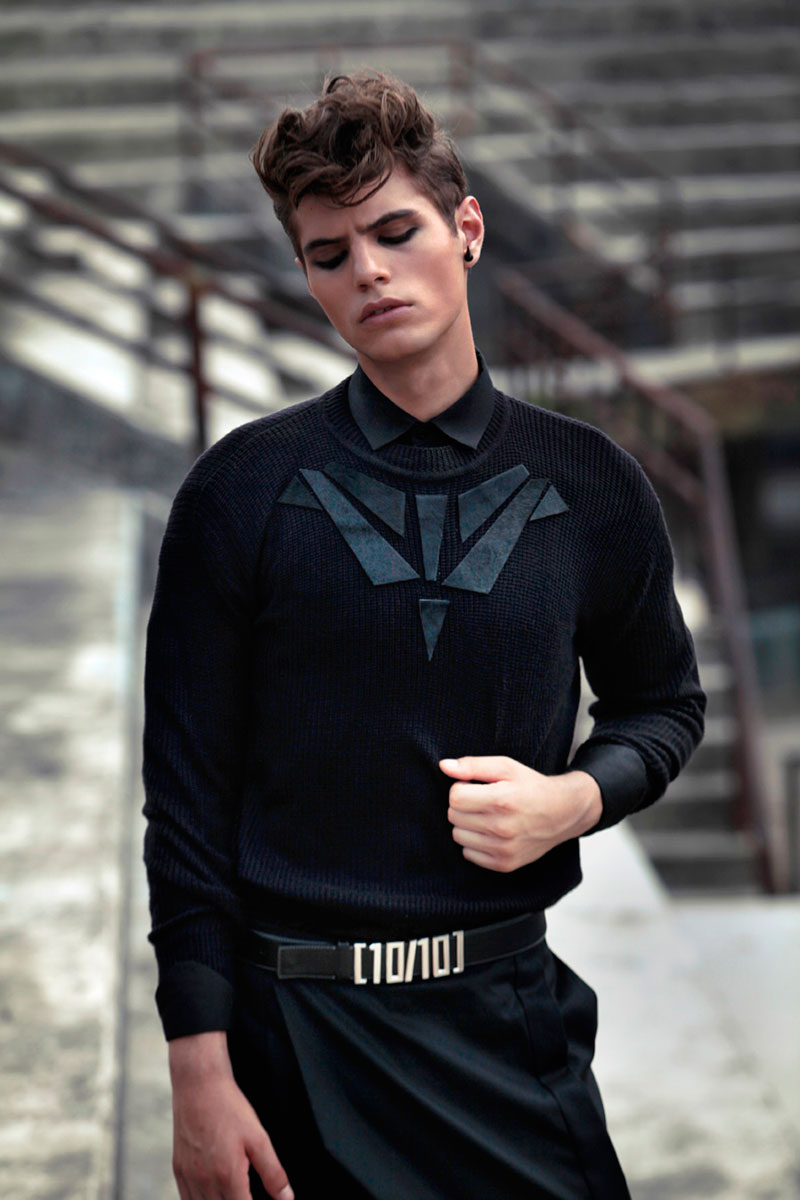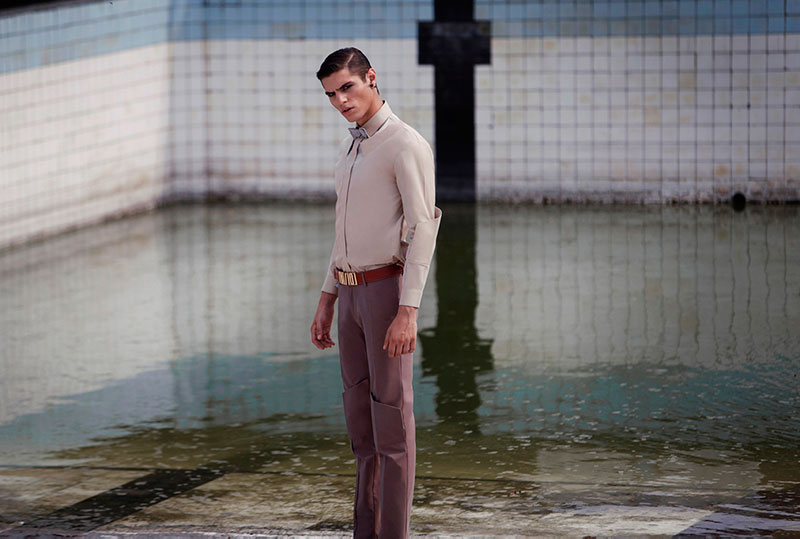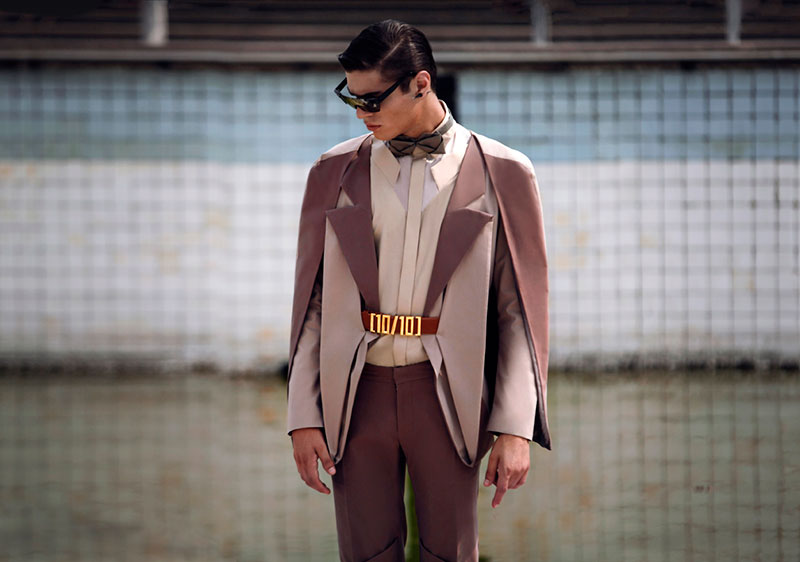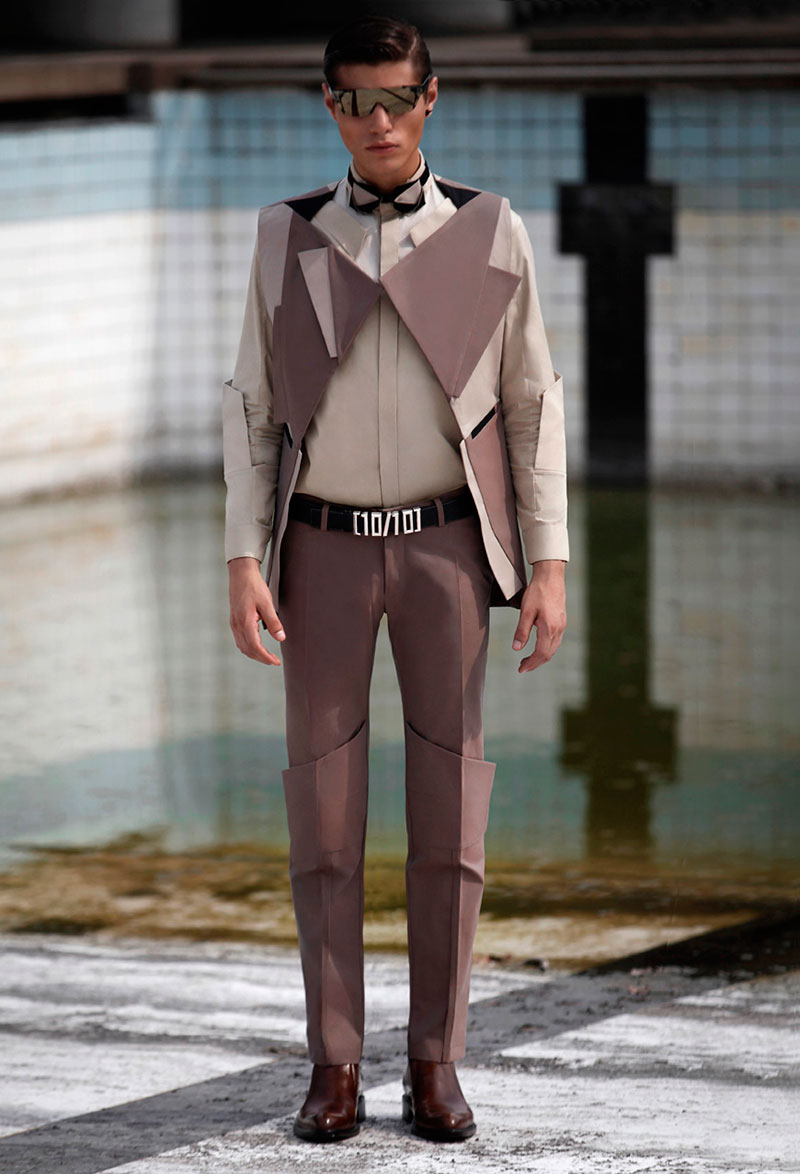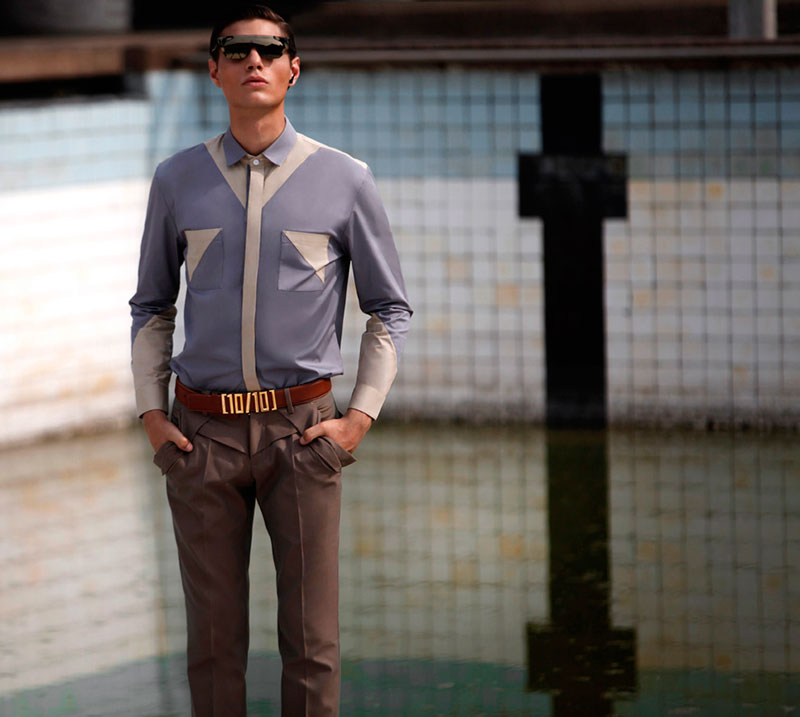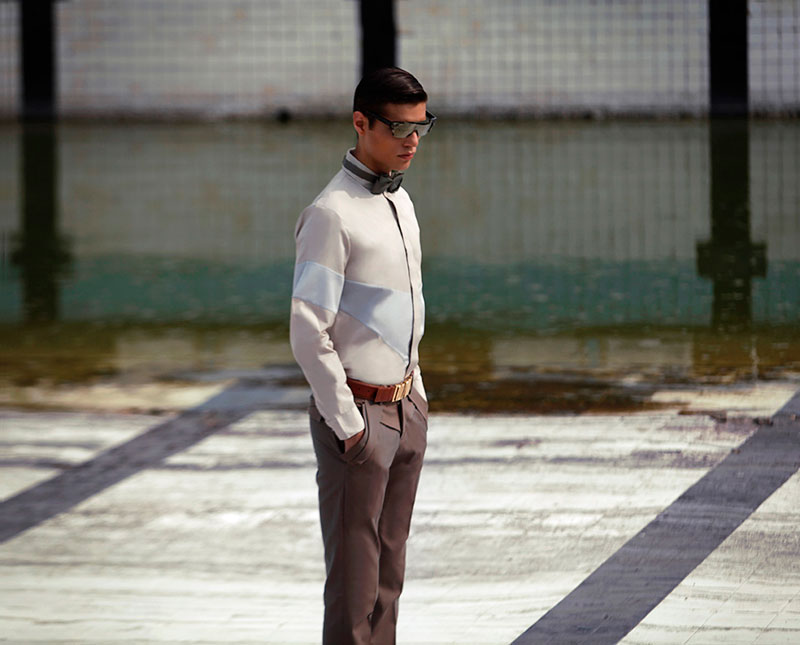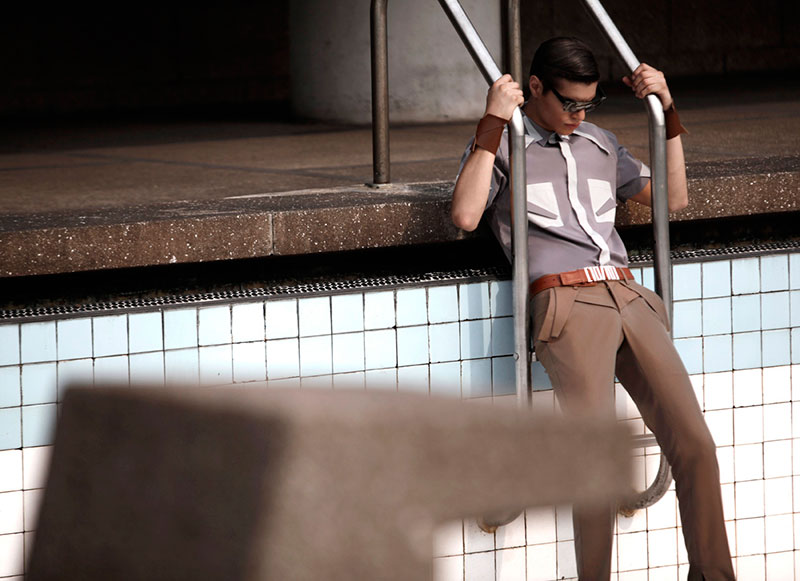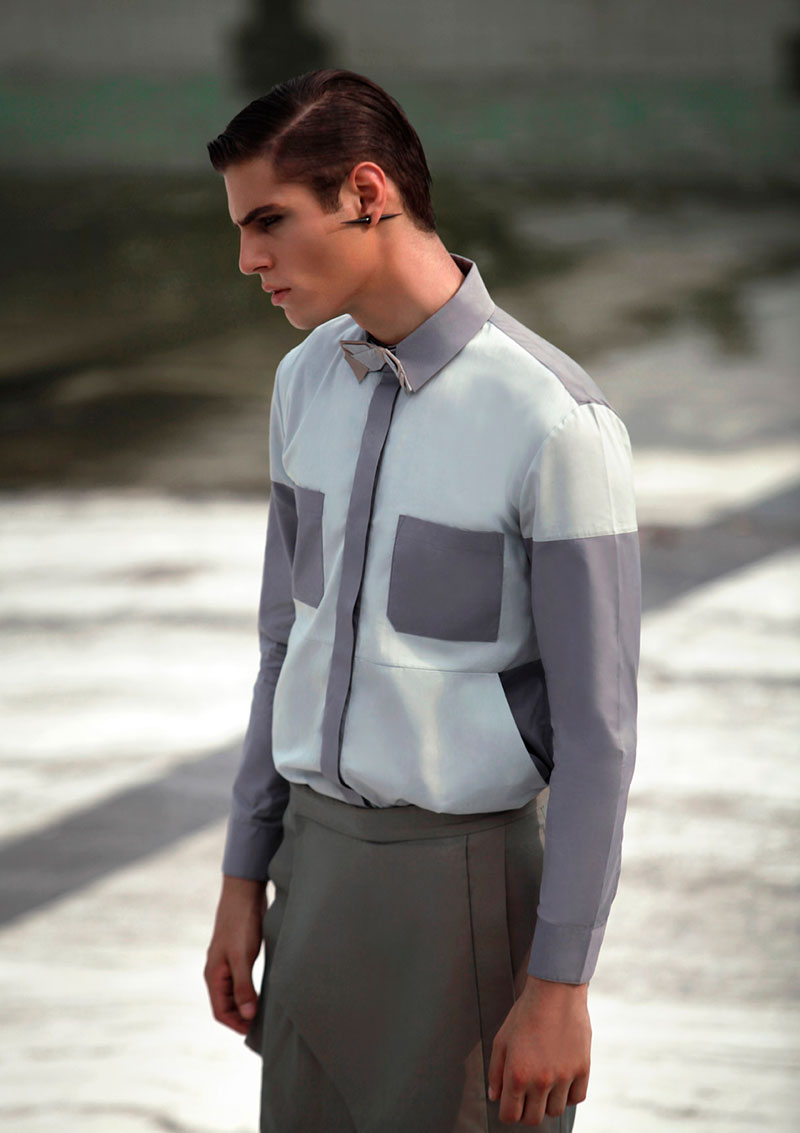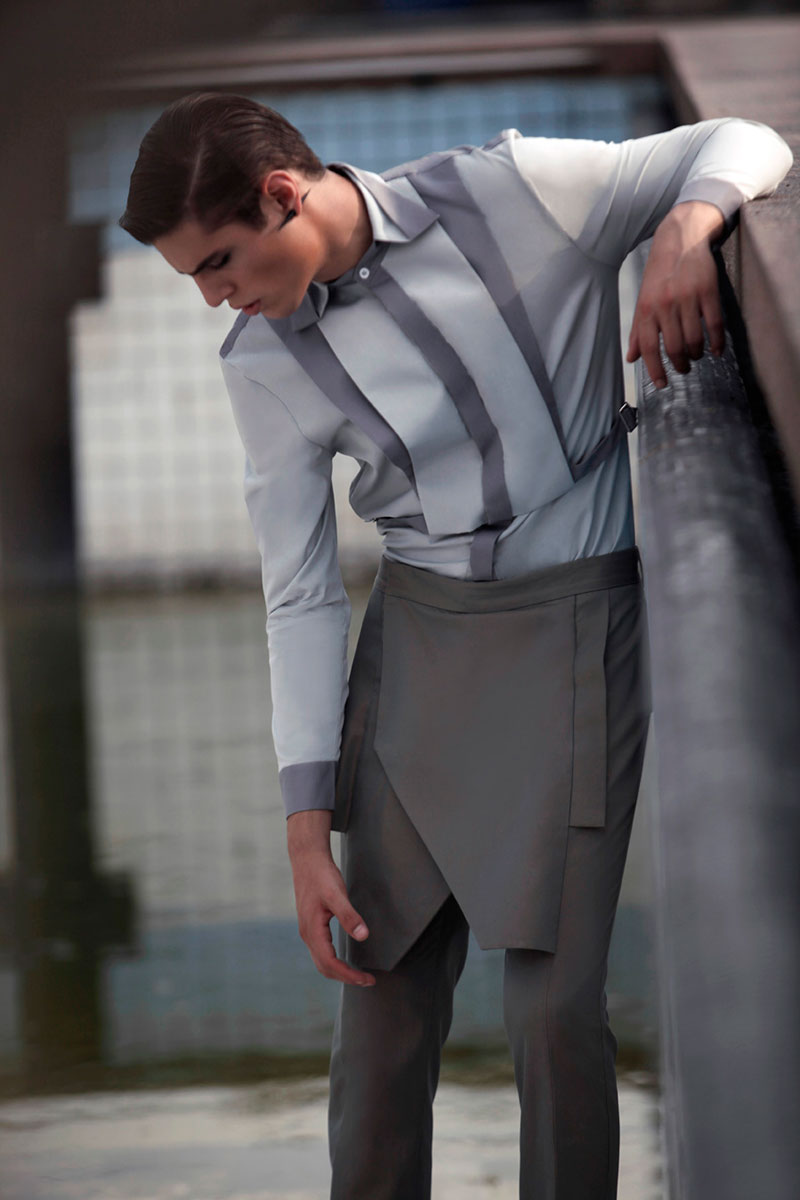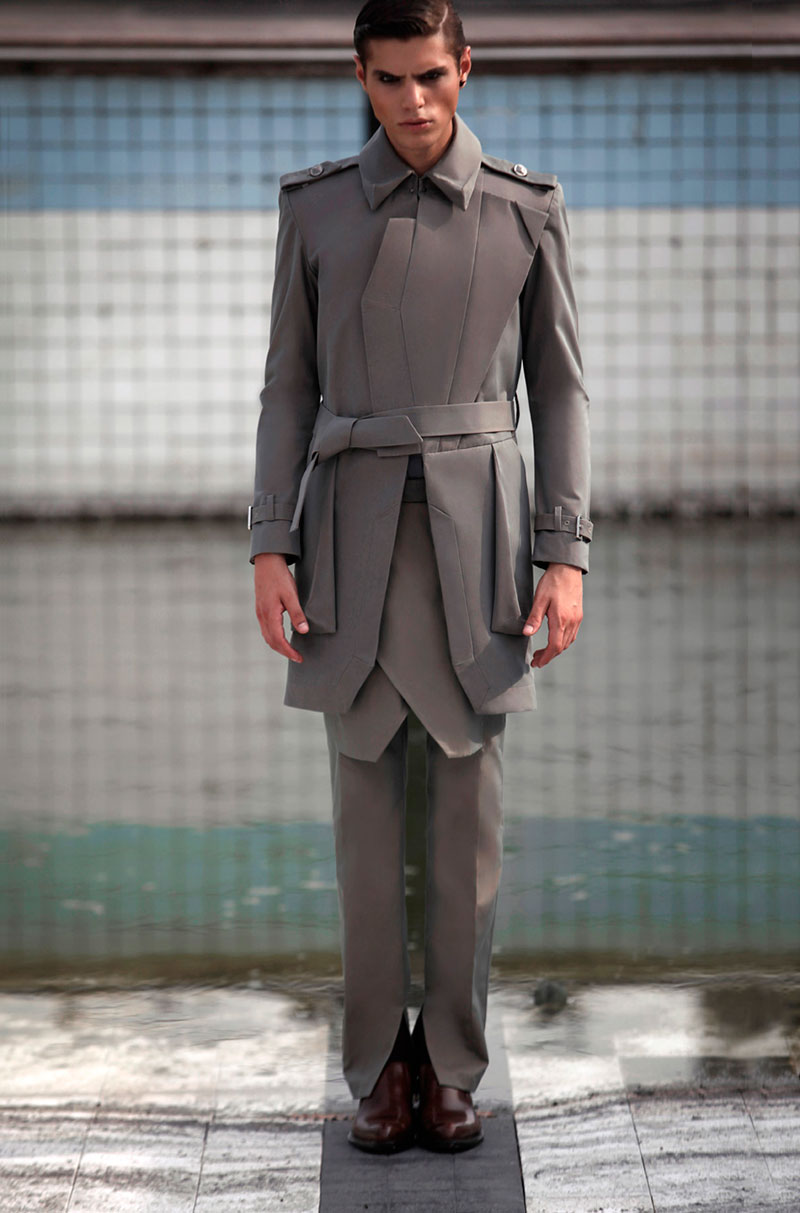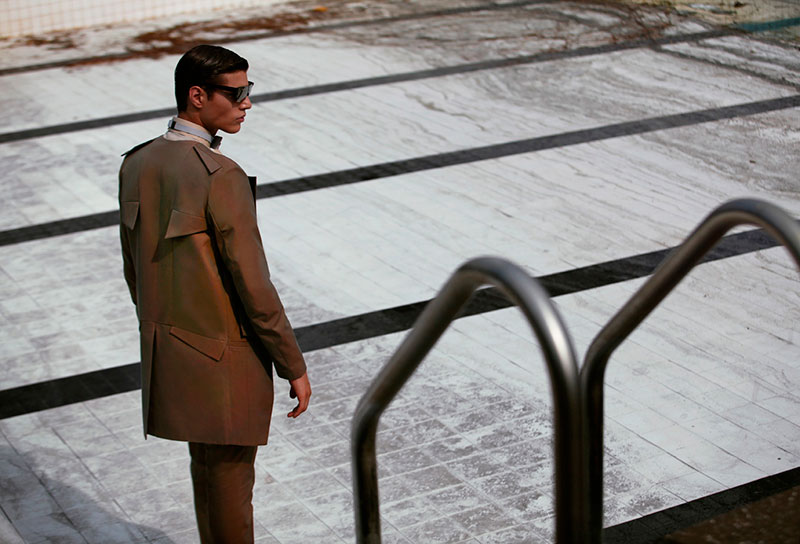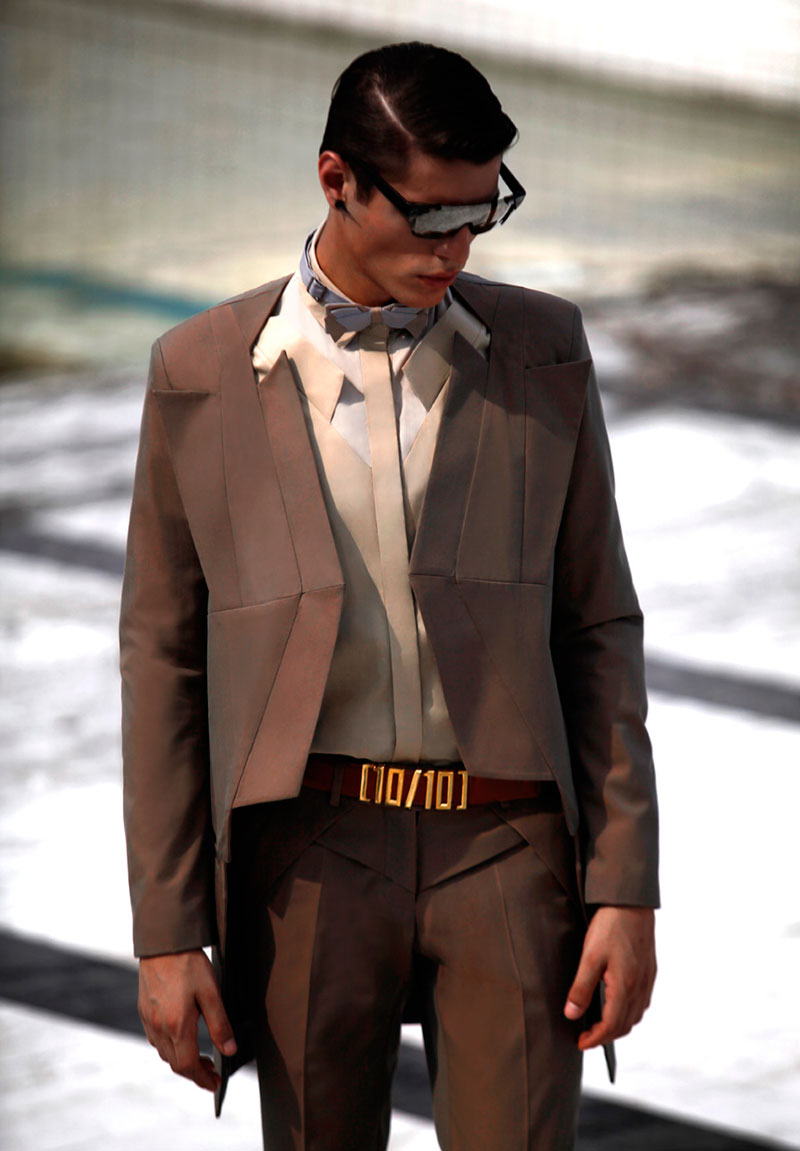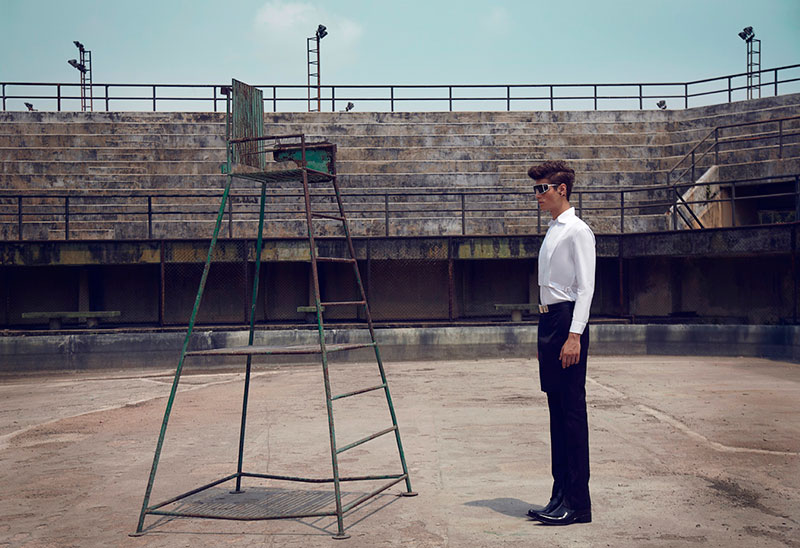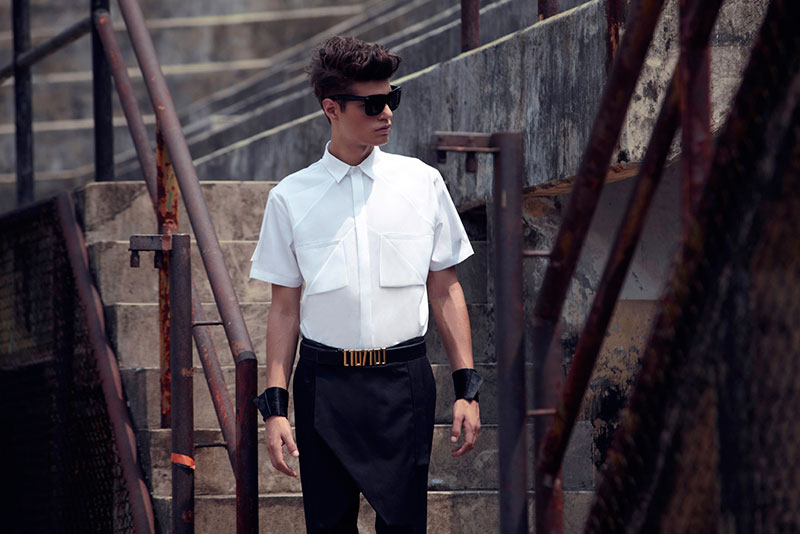 10/10 is a menswear brand that focuses on presenting modern styles with uniquely intricate detailing like none other. Its trans-seasonal pieces draw inspiration from many spectrums from geometry to Gundam. 10/10 combines traditional tailoring and street wear with the avant-garde. The unique garments are a staple for any wardrobe that wishes to be awakened.
"Only Young Once!" stemmed from the idea of the fearlessness in youth, through clothing. A young spirit that wishes to express itself loudly and with its own voice. The pieces themselves are created with precision cutting and colour-blocking that continue to represent the foundations of the brand.
I absolutely love this collection in this entirety. There is nothing more that can be said.
B.