People tell Javan & I everytime we decide to put a few nice pieces together and step out somewhere that you guys look just like "Miami Vice", I guess this is the epitome of what they are talking about. I'm not amping anything up, i'm j u s t saying.
Take a look, if you appreciate good looks. You'll definitely appreciate this editorial for GQ Italia.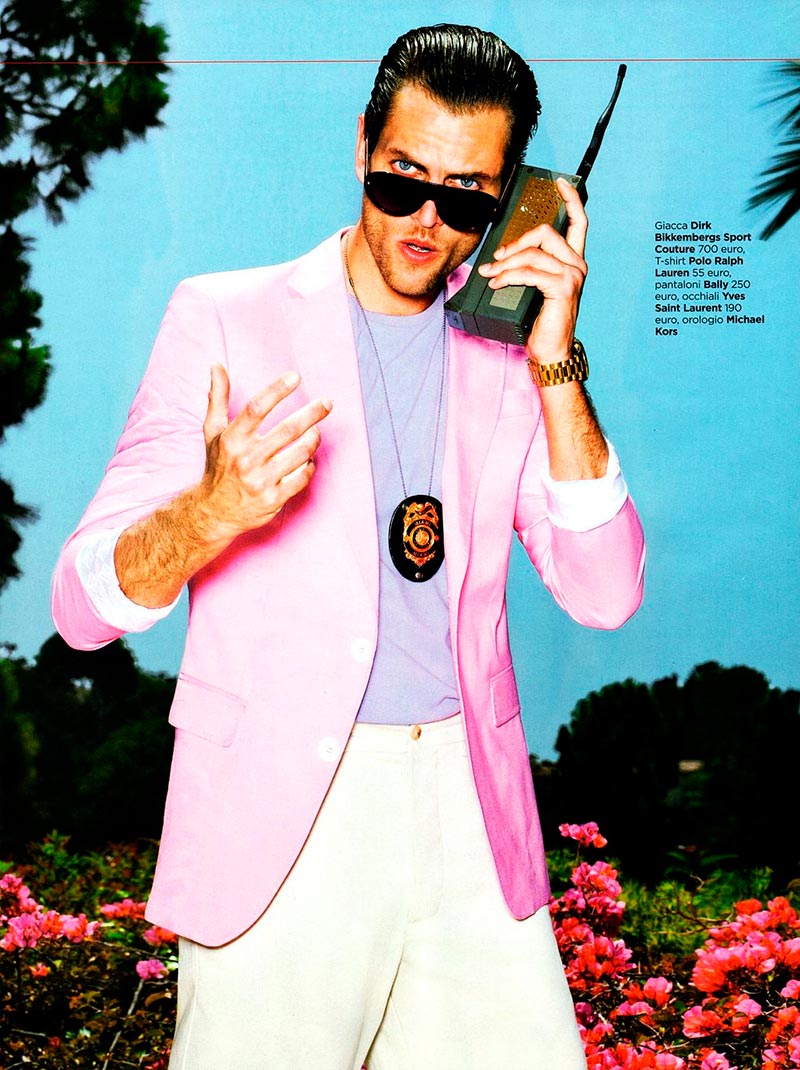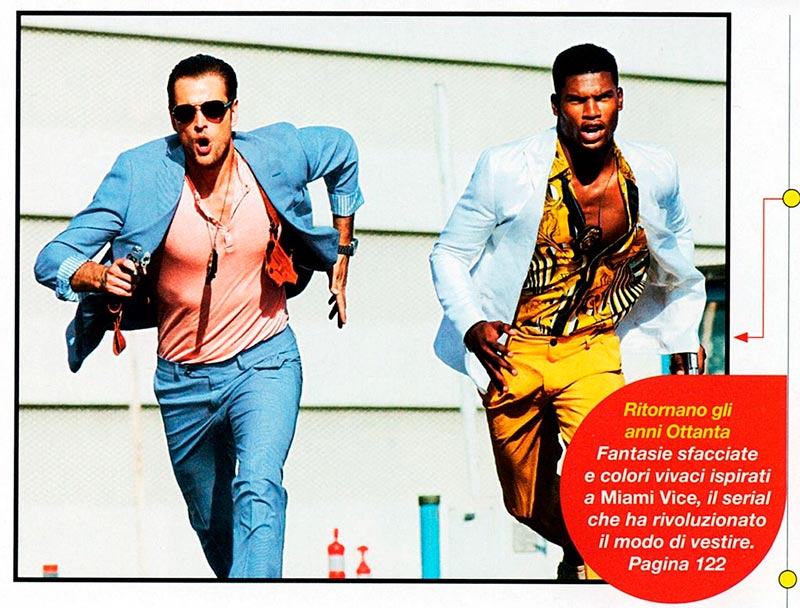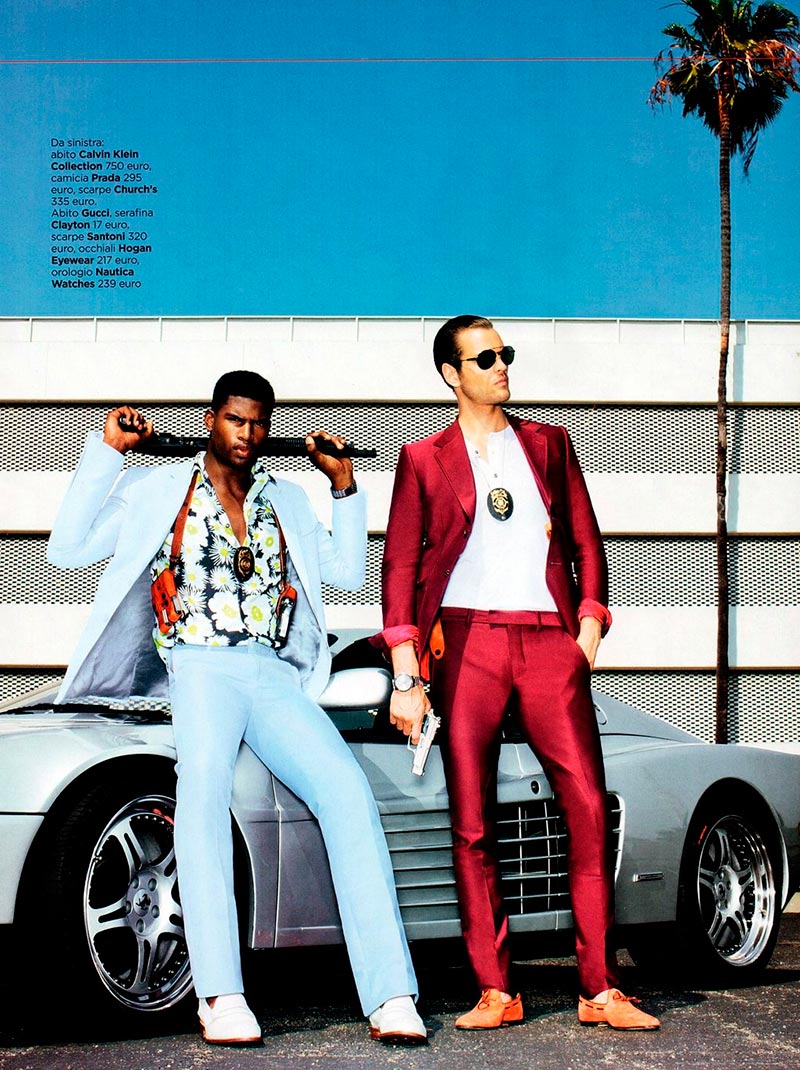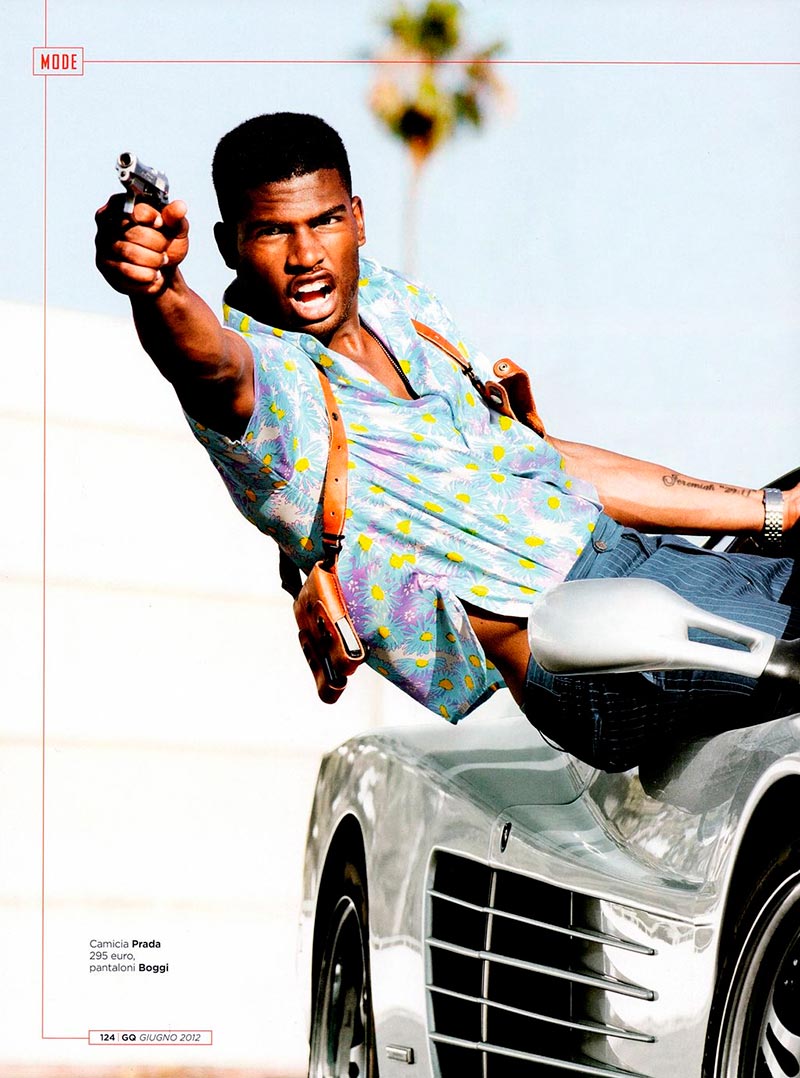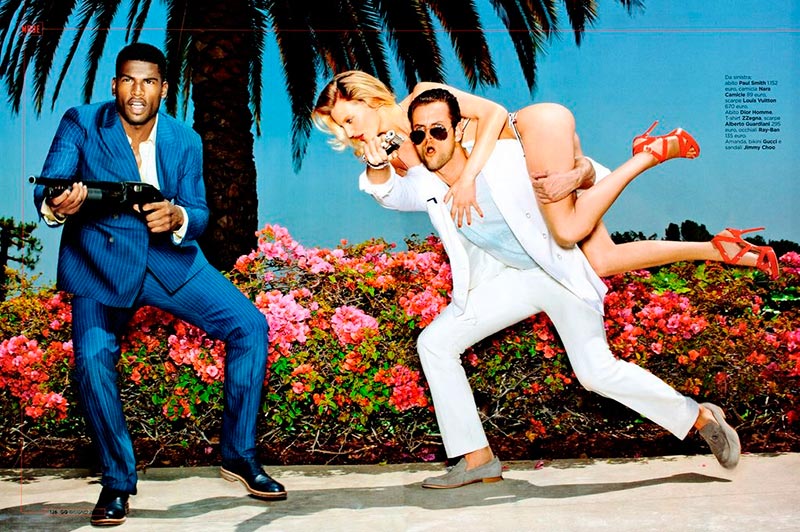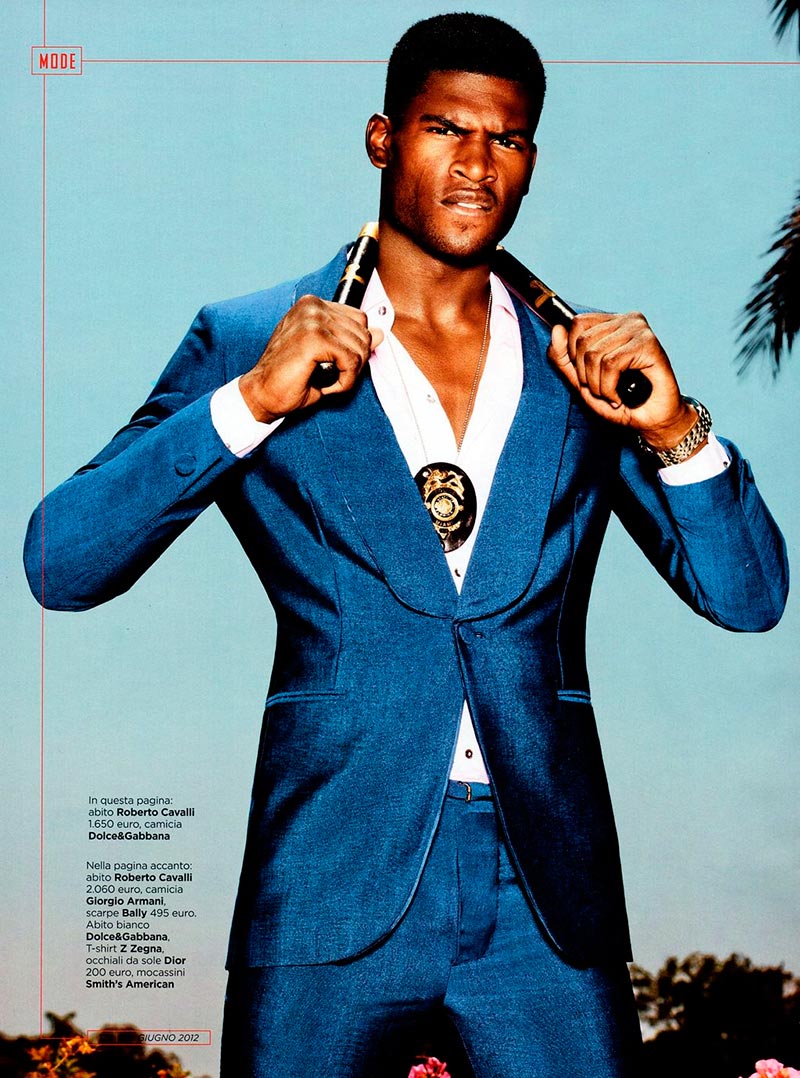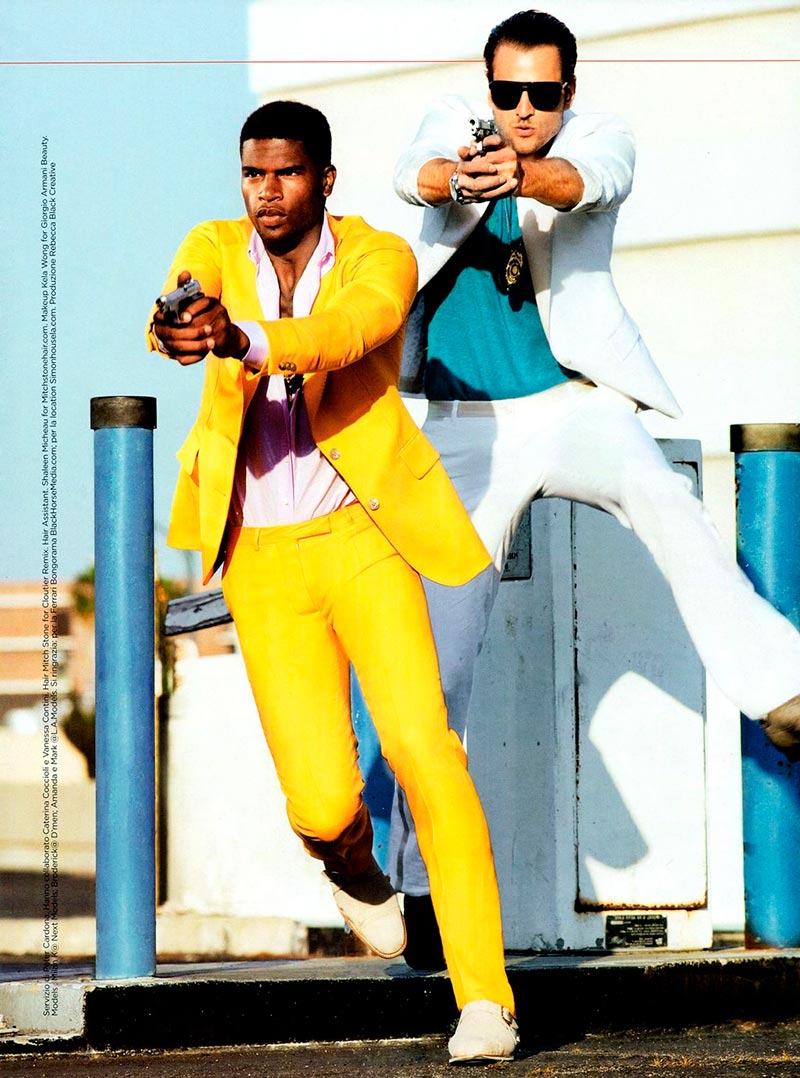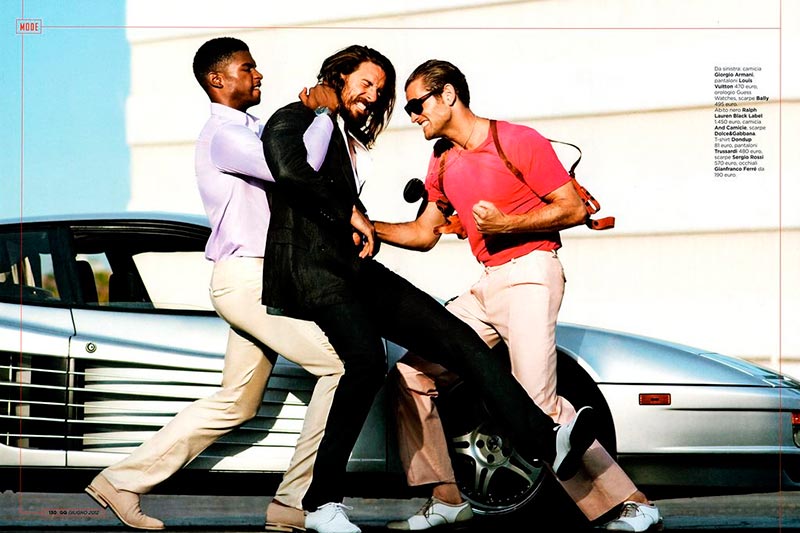 "Broderick Hunter, Mark W and Milan Krouzil shot by Tony Kelly and styled by Peter Cardona for the June 2012 issue of GQ Italia." -fuckingyoung.es
B.